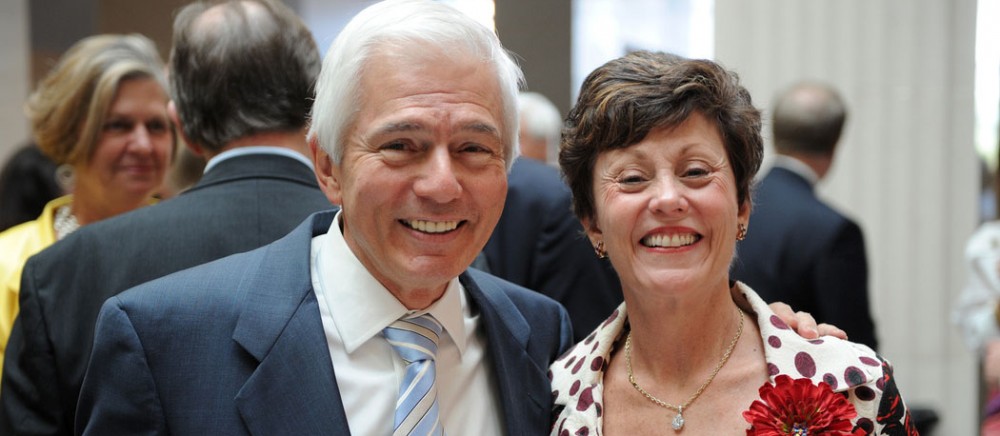 Welcome to the alumni and friends portion of the University of Mississippi School of Law's website!  This page is another tool to keep our alumni and friends up-to-date on news, events, and ways to stay connected and help the School of Law.
You also can learn more about the following subject areas:
 Law Alumni Chapter – Learn about events this group sponsors and members of the chapter's board.
 Lamar Order – Learn how to become a member, and see events sponsored by this organization and the alumni who make up the leadership of the order.
 Hall of Fame – Visit this page to get a nomination form and details on who is eligible for this honor.
If you have questions about an upcoming alumni event, please contact Scott Thompson, law alumni secretary. If you would like to inquire about making a gift to the school, please contact Suzette Matthews, director of development.
If you would like to get involved with the School of Law, you will find several opportunities through the Lamar Order, the Law Alumni Chapter or by assisting with your next class reunion. Please consider taking advantage of these opportunities.