Schedule a Visit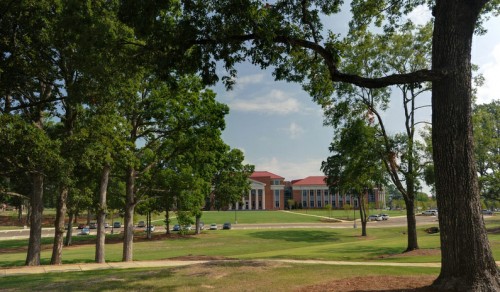 Come visit us in our state of the art facility today.  You can speak with an admissions counselor and receive a tour of our building.
Just call the admissions office at 662-915-6910 to set up a visit.  You can also email us at: lawadmissions@olemiss.edu to set up an appointment. We schedule appointments from 9 a.m. to 4 p.m., Monday through Friday.
Law Preview Day-November 15, 2013
Register here for Law Preview Day.