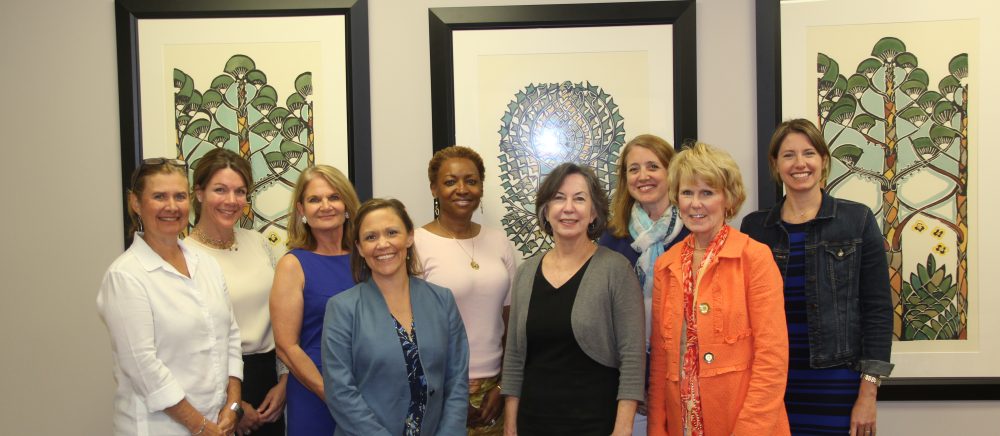 In 1915, at a time when women could not vote or sit on juries, Bessie Young graduated from the University of Mississippi School of Law. For a female to attend law school when women lacked the status of full citizenship was unprecedented.
The UM School of Law has joined forces with a dedicated group of alumnae to honor this trailblazer and her pioneer spirit by creating a scholarship in her name. The program will assist students who — as Bessie did — enter the UM Law School as nontraditional students. Even now, 100 years after she first walked through the doors of Ventress Hall (then Lamar Hall), the financial burden of pursuing a law degree is a significant challenge for many.
The goal of the Bessie Young 100 Club is to assist those students who bring diversity, fresh perspectives, and varied life experiences to our student body through scholarships and mentorship.
Our dream is to award the first Bessie Young Scholarship during the Fall of 2017 and to host the first mentoring conference in the Spring of 2018. Please consider partnering with us today to pay tribute to the life of this courageous champion and encourage the next generation of ground-breaking, innovative attorneys.
We invite you to join the Bessie Young 100 Club by making a contribution to our scholarship fund. You can make your gift in recognition of someone who played a significant role in your law school or professional career. All those recognized by gifts will be memorialized on a "wall" of mentors on the Bessie Young Scholarship webpage.
All members will be invited to join us for the 2018 mentoring conference.
---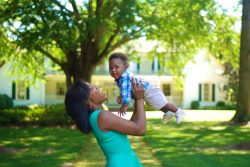 I found out I was pregnant just two weeks before coming to law school and gave birth to my son 10 days before finals my 1L year. Being a single mother and a law student, there are definitely those days that I just want to throw in the towel; but then I look at my son and remember who I am doing this for and keep going."
Shanice M. Mitchell, 3L  Class of '17
---
How you can become a member and assist law students:
To support the Bessie Young 100 Club and deserving law students, please contribute at our secure giving link or mail your donation (with the fund noted in the check's memo line) to:
The University of Mississippi Foundation
406 University Avenue, Oxford, MS 38655
Gifts can also be made online.
For more information on supporting the Bessie Young 100 , please contact Carol Mockbee, at (601) 750-0023 or ccmockbe@olemiss.edu or Suzette Matthews at (662) 915-1122 or suzette@olemiss.edu.