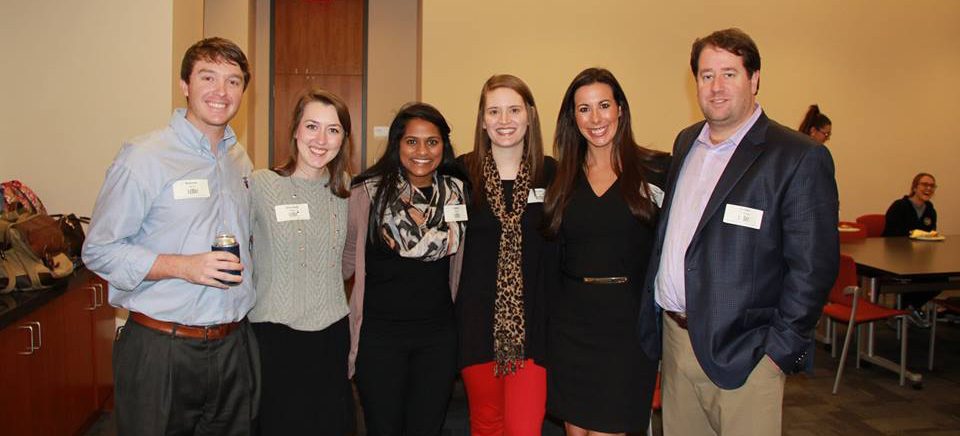 How to get your firm involved:
For your firm to participate, simply contact our development team: Carol Mockbee: ccmockbe@olemiss.edu or Suzette Matthews: suzette@olemiss.edu. We'll help you get set up!
Once you are signed up:
Recruit a Team Captain;
Read and review the Captain Toolkit;
Download and share our UM Law Facts and Giving Info with members of your firm.
Rules and Dates:
The competition starts July 1, 2018 and ends June 30, 2019. All donations must be given during this time period to be included in the firm's 100% giving participation goal. Gifts already given during these dates will be included – you do not have to give again.
If your firm reaches 100% giving participation, you will receive a trophy, recognition on the UM website, and recognition in our alumni newsletter. The firm that reaches 100% in their group category will receive a personalized trophy, special placement on the UM website, and special placement in our alumni newsletter.
Law Firm Categories:
Group 1: Firms with 41 or more Alumni
Group 2: Firms with 11-40 Alumni
Group 3: Firms with 3-10 Alumni
Group 4: Other Entities (Offices with UM Law Alumni that are not law firms)
How to Give