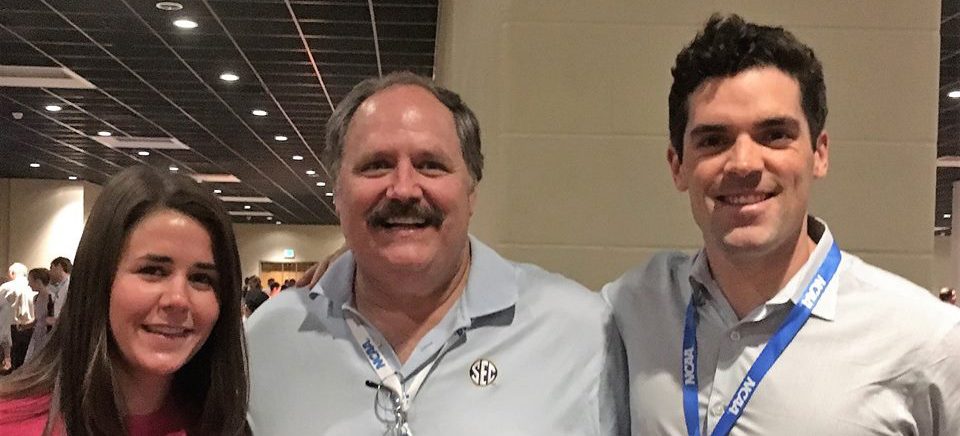 Recruiting
As Team Captain, you are the point person for your firm and in charge of getting your fellow alumni on board with participating in the challenge! Your role is to encourage your colleagues to participate and answer questions. Feel free to recruit a co-captain to help you out! The UM Law Development team will be working with you and are always available to answer your questions.
Outreach
Share the UM Law School Facts and Information with your colleagues. You know your firm best, so please share the information you think would be most appealing to them.
How will I know who has given?
The UM Development Team will send you a roster with every alumni in your firm as well as those that have given. We will continue to share this information quarterly and then monthly starting in April leading up to June.
Best Practices
Collecting donations directly from your colleagues is the best way to complete this competition. We encourage you to try to get donations directly from people either through the printer-friendly donation card or helping them fill out their donation online.
Alumni to Alumni
Peer to peer giving is one of the best ways to get others involved! Consider reaching out to alumni that might be willing to help with your effort. Also consider getting a co-captain to help you in your outreach efforts.
Goals
Set a goal for your firm! Maybe it's to reach 50% giving participation by the end of December or it's to be the first to win the challenge in your group! Whatever you think will get people motivated to participate is a great place to start.
Celebrate
Once you've reached your goal, have a party and celebrate! Please let us know if you'd like us to attend!
Questions?
The UM Development team is here for you! Please reach out to us anytime. Carol Mockbee: ccmockbe@olemiss.edu or Suzette Matthews: suzette@olemiss.edu.