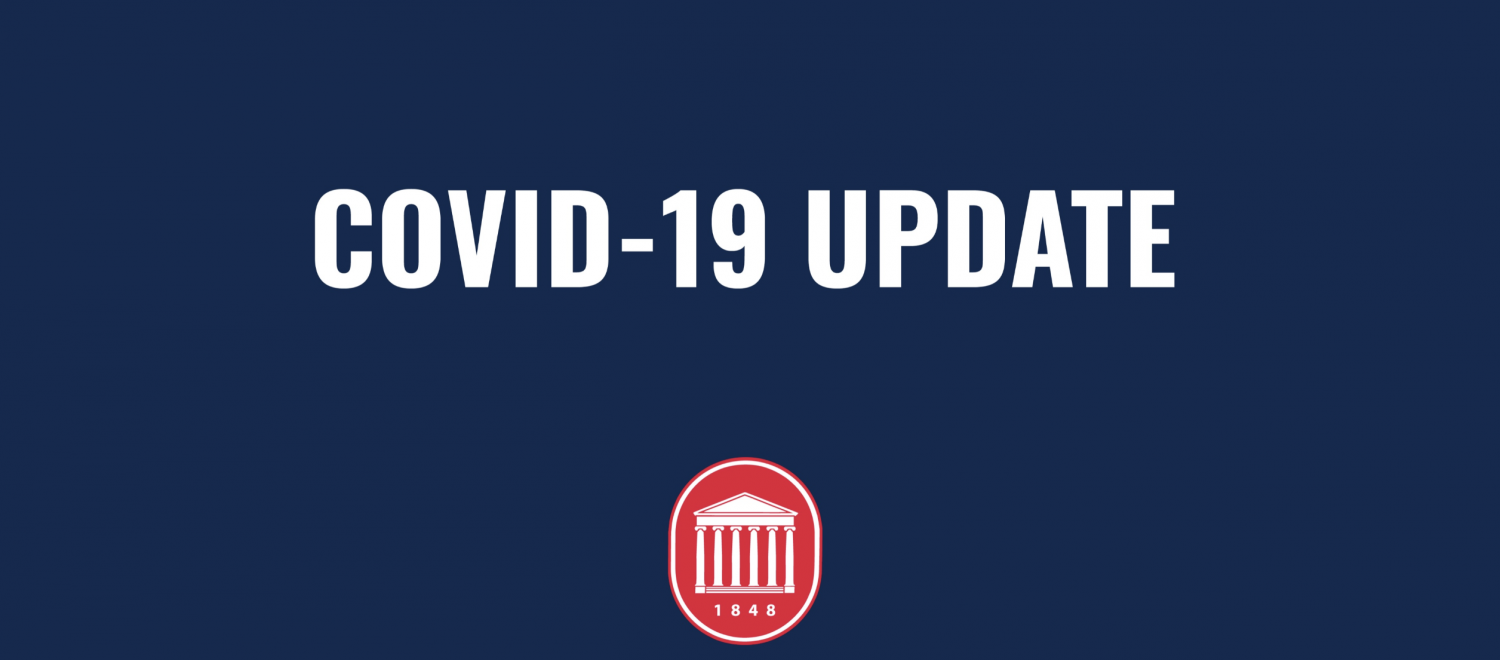 Law School Community,
We have been compiling resources and information for you so that it is easy to find and you can refer to it quickly if needed:  https://libguides.law-library.olemiss.edu/InfoandResourcesUMLawSpring2020. You will find information that can assist you with your classes, research, and other student services.
Additionally, using the link above, you'll find a document named "Deans' FAQs<https://libguides.law-library.olemiss.edu/c.php?g=1016714&p=7384805>" which combines the questions and answers from our first Law School Forum this past Tuesday and responses to student survey questions that Catherine Pettis, your SBA President, has been tirelessly working on collecting these past few days.
We will update this online resource as more information becomes available.
Library
The Grisham Law Library staff is available to help you find the people and resources you need as classes move online, as well as to help with legal research, study aids, and other information you need to complete your coursework successfully.
Please watch the library's homepage (https://library.law.olemiss.edu) for updates. Over the next few weeks, we will be posting information that we think you will find helpful about online legal education, new databases, practitioner tools, and advanced Westlaw, Lexis, HeinOnline, and Bloomberg Law. We will also be posting news and librarian recommendations on Twitter at @OleMissLawbrary and Facebook weekly.
While the staff won't be on-site (the library's physical space will be closed to visitors), we will be monitoring email (lawref@olemiss.edu) and the voicemail for (662) 915-6812 (reference desk) and (662) 915-6824 (main number) continuously from 9 a.m. to 5 p.m., Monday through Friday. We will also be checking frequently over the weekends. If you need a book or other material from the library's collections, please write to lawref@olemiss.edu and the staff will make arrangements to get it to you. All due dates on books currently checked out are extended to May 8.
The University's main library, the J.D. Williams Library, will be open next week from 9 a.m. to 4 p.m. and has study space, copiers, scanners, and printers for your use. It has also announced that it is waiving any fines accrued since last week and extending due dates. For more about JDW's hours, services, and technology, please visit their website at https://libraries.olemiss.edu.
If you have any questions or concerns or need more immediate assistance, please contact Professor Kris Gilliland, the library's director, at gillilan@olemiss.edu or (662) 915-6836.
Internet Access
Additionally, Law School internet can be accessed without entering the building. Students can safely remain in their vehicles to connect. The below Google Doc lists public libraries around the state where people can get WiFi access: https://docs.google.com/spreadsheets/d/1i6gpS4-y2iu1jyz5xdXLc9pvaXDHZOFgJzPfAvxqyjU/htmlview
Spring Semester
I also want to remind you that all law classes are going online through the remainder of the semester and commencement is currently postponed, according to an announcement from Chancellor Boyce. https://coronavirus.olemiss.edu/?fbclid=IwAR1JfeCFRUrwqkskT14R0dbh02iJgWvw6acAhurcLXecpFknhmoCy1m4wH0
Also, Check out the university's Keep Learning website https://t.e2ma.net/click/a151pb/ybuqxq/mekrph, an invaluable resource for students with advice and links to help you transition to remote learning.
Letter from the Chancellor: https://chancellor.olemiss.edu/university-update-on-covid-19/
COVID-19 Update Page: https://provost.olemiss.edu/covid-19update/
Twitter Thread: https://twitter.com/OleMissRebels/status/1238154178536456192