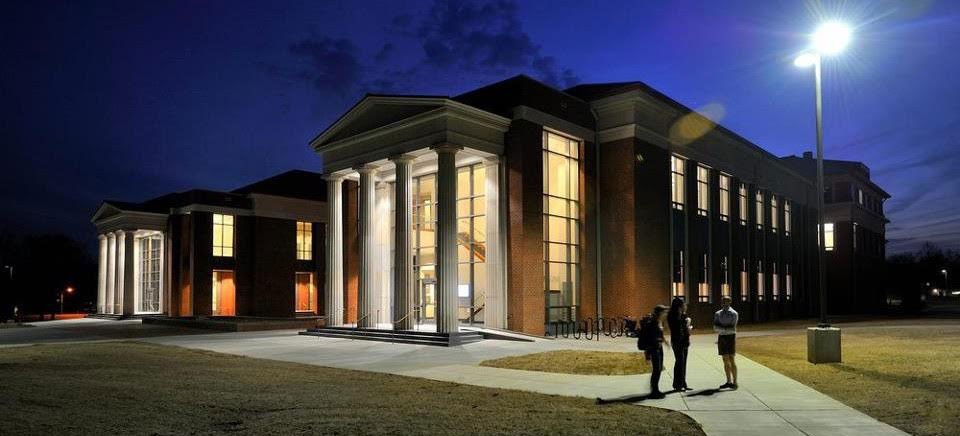 The University of Mississippi School of Law is currently being featured as the "Law School Spotlight" on the Council on Legal Education Opportunity, Inc.'s new website. The website offers prospective students a chance to explore their options when applying for law schools. The spotlight helps to expose the Ole Miss Law School to students who may not have originally known much about Ole Miss.
CLEO chose Ole Miss Law to be the inaugural Law School Spotlight for its commitment to providing an educational environment that reflects broader society and its varied perspectives, people and principles. The feature also mentions that Ole Miss Law is "highly ranked and regarded in many respects" and notes "the Law School strives to promote diversity among its faculty, staff and student body through its academic and extracurricular programming."
About CLEO: The Council on Legal Education Opportunity, Inc. (CLEO) is a national organization that was founded in 1968 to expand opportunities for minority and low-income students to attend law school. Since its inception, more than 10,000 students have participated in CLEO's programs and joined the legal profession.
To view the spotlight, click here: http://cleoinc.org/law-school-spotlight-university-of-mississippi-school-of-law/