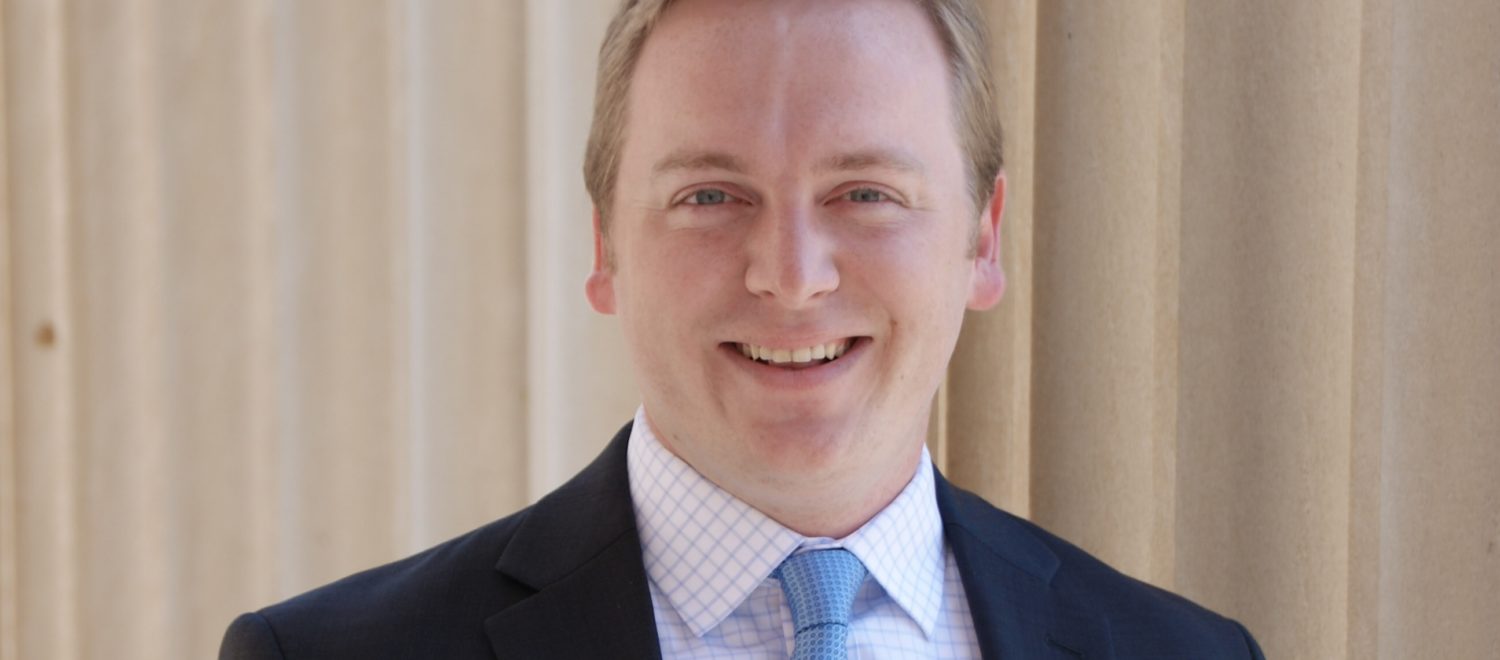 Third-year law student Channing Curtis's article "State Court Structure and Precedent," will be published in Volume 45 of the North Carolina Central Law Review.
Curtis wrote the article as part of Professor of Law Christopher Green's Constitutional Law Seminar course. The article was reviewed by University of Virginia School of Law Professor Lawrence Solum on his Legal Theory blog.
"Highly recommended. Important! This is amazing student work," Solum said on the blog.
Additionally, it was shared by the Center for the Study of Federalism.
"I argue that while vertical stare decisis is often thought of as a relatively simple doctrine, court structure can have implications on the strength of its application," Curtis said. "Because of this, I propose, without necessarily advocating, that state courts could be more flexible in their application of vertical stare decisis where their structure might allow it."
Curtis has written two other articles as a student. His comment "What's It to the Legislator?: Legislator Standing in State Court," is being published in Volume 92 of the Mississippi Law Journal. He also recently co-authored the article "Forty Years Across the Rubicon" with Green, which will also be published in the upcoming volume of the MLJ.
Here is an excerpt from the abstract of "State Court Structure and Precedent":
"Vertical precedent is often thought of as a relatively simple doctrine—lower courts are bound by higher courts of the same jurisdiction. And while that may be so in the federal model, it is not, nor should it necessarily, be the case in the states. If stare decisis is truly context dependent and the structure of the court system within which the doctrine is applied actually has an impact on precedential value, then a failure to take into account each individual state judicial structure and appellate procedure in evaluating the precedential value of state court decisions leaves looming questions, like whether a lower court might be allowed to anticipatorily overrule a prior decision of that state's supreme court."
Read the full article here.