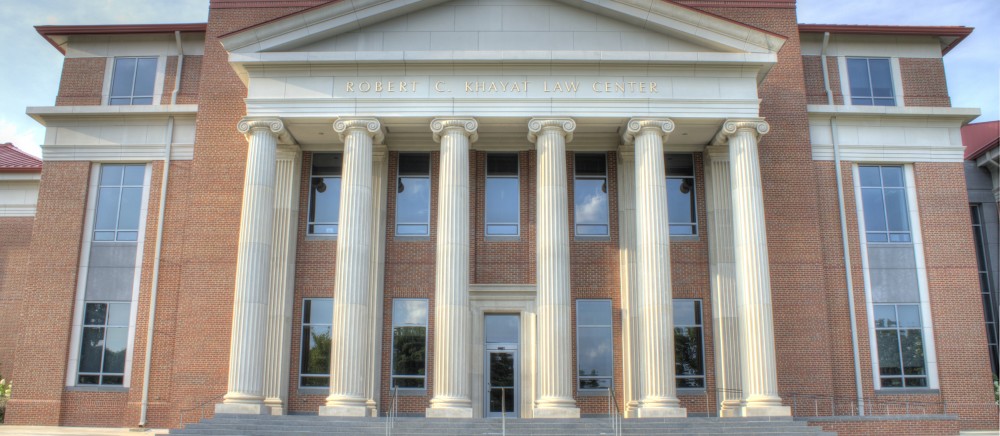 The UM School of Law has partnered with other University of Mississippi Departments and Tougaloo College to offer accelerated, interdisciplinary programs allowing students early admission to the public university's School of Law. Through the Accelerated Law Program, also known as 3+3, students can be admitted into a fast-tracked bachelor and law degree program, trimming a full year off of the time it would take to earn both degrees independently. A joint degree offers graduates unique flexibility and the opportunity to pursue special areas such as concentrations in business law, air and space law, sports and entertainment law, and criminal law.
Curriculum
Students in the accelerated law program would take the same foundational courses as other undergraduate students.  Instead of a senior year in advanced study in a specific discipline, this degree program requires 33 credit hours –which will count as the first year of law school.
Timing
Students can consider the Accelerated Law Program before or while pursuing their undergraduate degree.  Full-time study for an undergraduate degree takes four to five years and a law degree takes three years.  Through the joint degree program, students are generally able to pursue both degrees in six years. Students interested should contact their academic advisor during their freshman/sophomore year so they can be on track to finish in time.
Partner Departments & Institutions
Admission Requirements
Students must apply and be admitted to their undergraduate degree programs and inform their academic advisor that they are interested in the accelerated law program. Students must take the Law School Admission Test (LSAT) and register with LSAC's Credential Assembly Service (CAS) in order to be considered for admission to the UM School of Law. Two of the primary factors considered in the admission process are performance on the LSAT and undergraduate grade-point average, the student's personal statement and academic letters of recommendation are important as well. View our 1L class profile to see median scored and undergraduate grade point averages.
Scholarships
All applicants are given automatic consideration for scholarships for the UM School of Law.  Most of these scholarships are merit-based, but we also review applicants holistically based on academic excellence, contributions of diversity to the class, and residency.  Scholarships cover the cost of resident or nonresident tuition.
Advantages
Students would receive two degrees in less time than would be required if degrees were pursued sequentially.
Students can take advantage of tuition savings and enter the workforce sooner.