Welcome to the University of Mississippi School of Law!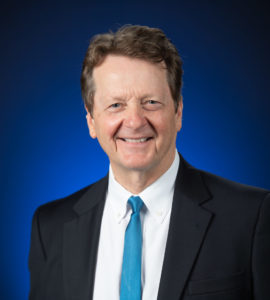 Here at UM Law, our goal is to provide students with a quality education so they are prepared to practice law, promote the cause of justice, serve the public and enhance the legal profession. Our innovative curriculum combines traditional core courses with a nationally recognized skills-training program in order to develop our students into practice-ready lawyers.
To hone their legal skills, our curriculum includes a rigorous legal research and writing program, as well as contract drafting and negotiation. Students have access to our 7 in-house clinical programs which offers an opportunity to assist real clients. Additionally, our students have the opportunity to get involved with our award-winning advocacy programs that travel the country to compete and have brought home more than 15 national championships!
We also offer four degree concentration programs and more than 30 student organizations covering a wide range of interests, so everyone can find their niche at UM Law. I encourage you to explore our website to see for yourself or drop by for a visit to see what makes us so unique.
Hotty Toddy!
Dean, University of Mississippi School of Law