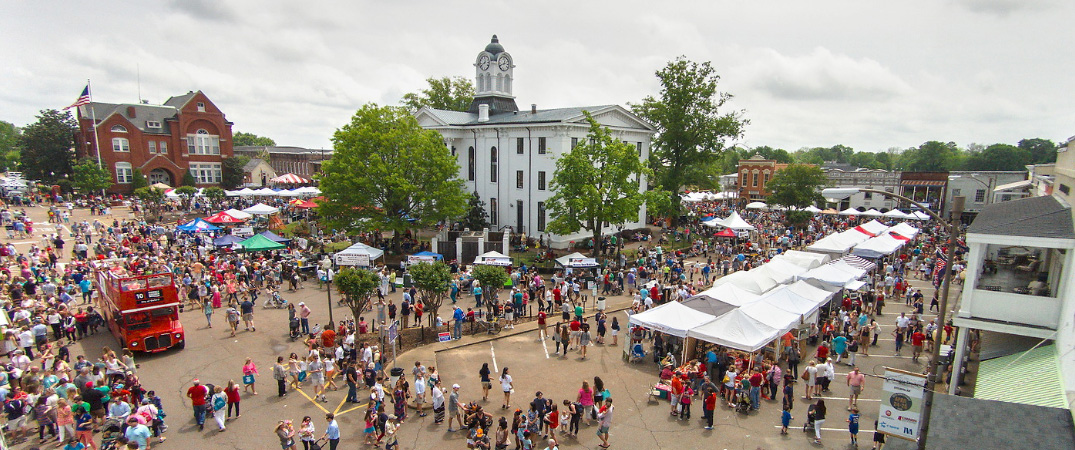 Small Town. Big Culture.
With strong literary roots, a bustling art scene and multiple James Beard Award-winning restaurants, Oxford is known as the Cultural Mecca of the South. The city, located in Lafayette County in north central Mississippi, has been consistently named one of the top college towns in the U.S.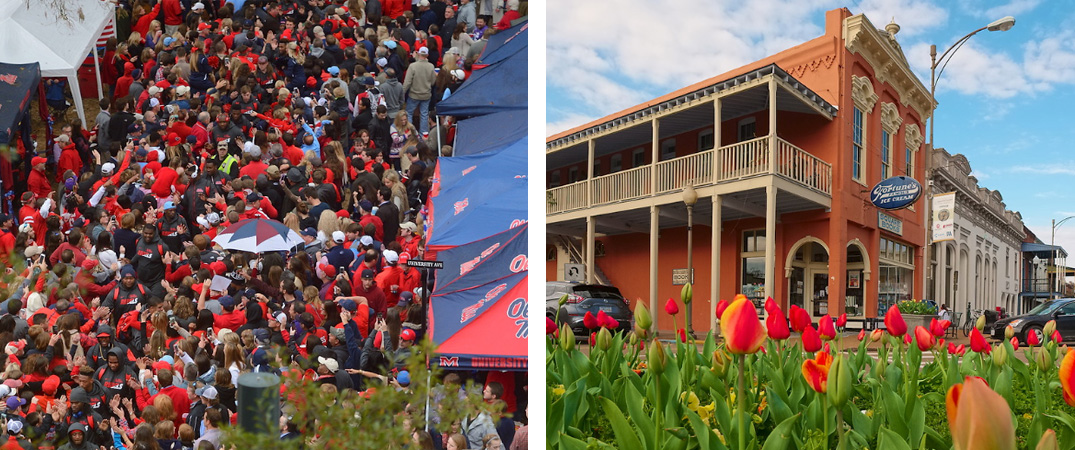 The small town of just over 19,000 always has plenty to do with attractions including exclusive exhibits at the University of Mississippi Museum, William Faulkner's Rowan Oak, the annual Double Decker Arts Festival, Broadway performances at the Gertrude C. Ford Center for the Performing Arts, SEC football, the nation's best tailgating and some of the best food you can eat on the historic downtown Square.
Schedule a visit to see everything our beautiful town has to offer!