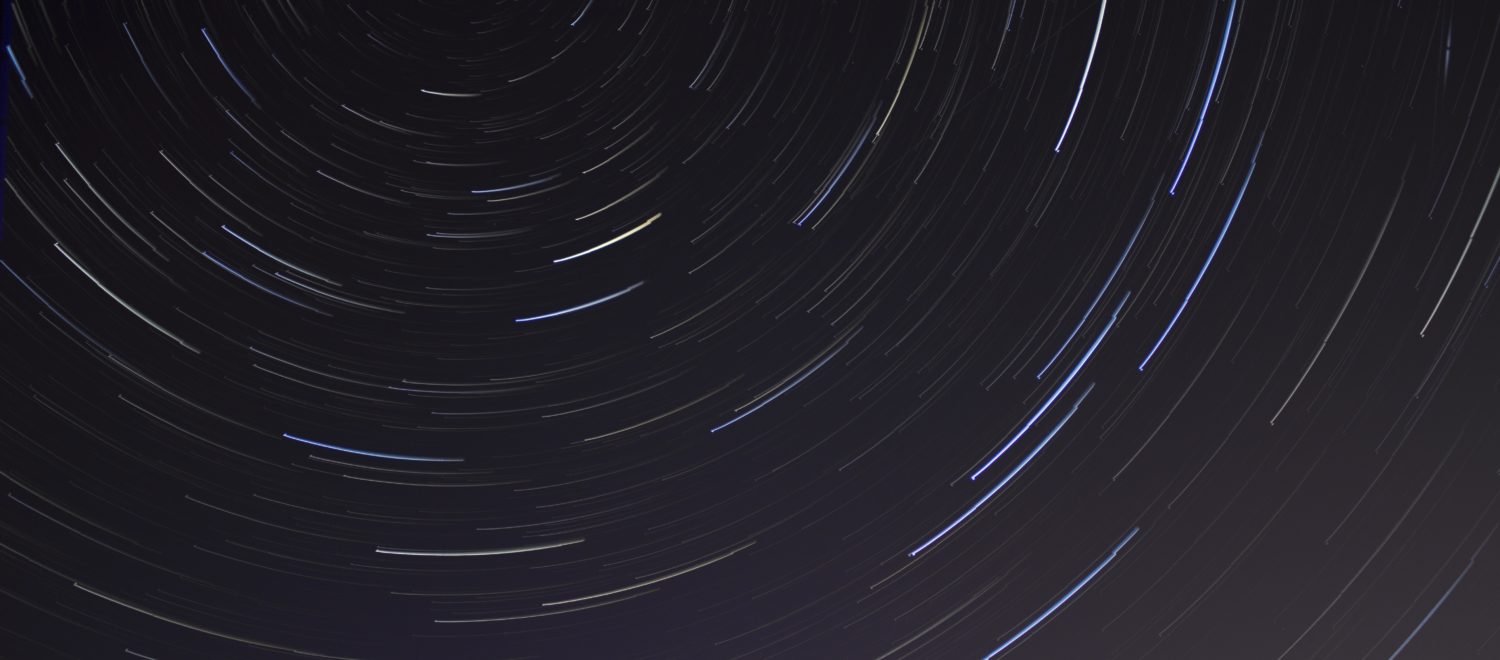 On Nov. 14, University of Mississippi School of Law third-year student Clark Thomas presented to the White House's National Space Council on behalf of the National Space Society. Thomas' three-minute Shark Tank-style sales pitch called for a five-year demonstration of space-based solar power funded by the United States Energy, Commerce, and/or Defense Departments.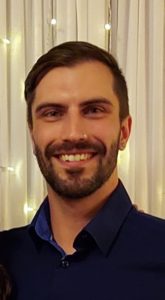 "Whoever leads in space solar power has the opportunity to lead in the development of near space and the US needs to act quickly to be a contending leader in this technology," Thomas said.
Thomas will complete his J.D. degree with a Concentration in Air and Space Law in May 2023. He is a senior editor with the UM's Journal of Space Law, and last year's recipient of the Stephen Gorove Award for Excellence in Space Law. He is currently working as an extern and key member of the National Space Society, whose mission is to enable the exploration, development, and settlement of space.  
You can read more about his presentation to the National Space Council here.