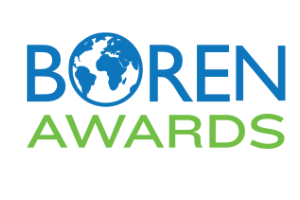 Sarah Keith, a third-year law student at the University of Mississippi School of Law, is the recipient of the prestigious David L. Boren Fellowship.
Sponsored by the National Security Education Program, the Boren Fellowship provides funding for graduate and undergraduate students to study languages that are not as commonly taught in the U.S. Fellows that participate learn to communicate across different cultures and analyze events from a global perspective.
"Being a recipient of the Boren award opens up opportunities for me in the future and allows me an opportunity to gain a new perspective by learning a third language," she said.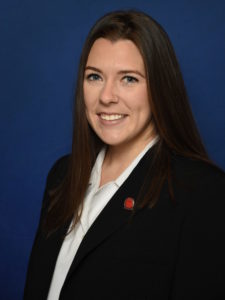 Keith, who is from San Antonio, will participate in critical language studies in Baku, Azerbaijan with the Turkish Flagship Language Initiative through December. She is also already fluent in Portuguese.
"The fellowship is an amazing opportunity and one which can forward US foreign policy by creating a critical mass of experts amongst early career professionals like Sarah," said Charles Stotler, Co-Director for the Center of Air and Space Law. "From multiculturalism to legal and technical expertise, the knowledge and skills Sarah can glean through the fellowship would benefit her in policy-making positions within the US government."
The National Security Education Program was established through a Congressional Act in 1991. The program's goal is to educate U.S. citizens on foreign cultures in order to enhance international cooperation and security. The fellowship's namesake was a U.S. Senator from 1979 to 1994, and was the principal author of that legislation.
For more information, visit borenawards.org