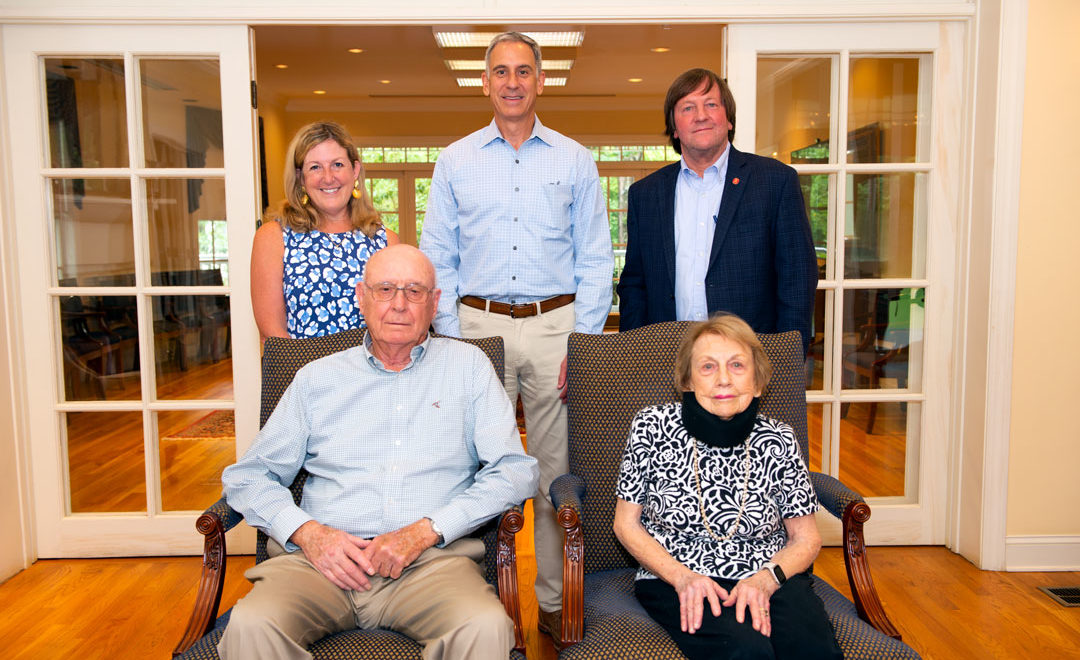 A $1 million bequest continues a University of Mississippi graduate's dedication to helping others succeed.
The late Martin Dunagin of Houston, Texas, and Oxford, Mississippi, wanted students in the Patterson School of Accountancy and the UM School of Law to benefit from his gift, which supplements endowments he created in 2019 — the C. Martin Dunagin, Jr. Accountancy Scholarship Endowment and the C. Martin Dunagin, Jr. Oral Advocacy Team Support Endowment — and provides additional support.
Dunagin, who earned UM degrees in accountancy and law in 1982 and 1985 respectively, died of cancer on Feb. 2, 2022, at his Oxford home. At the time, he was vice president and chief tax executive for Hess Corp. in Houston.
Read more here.