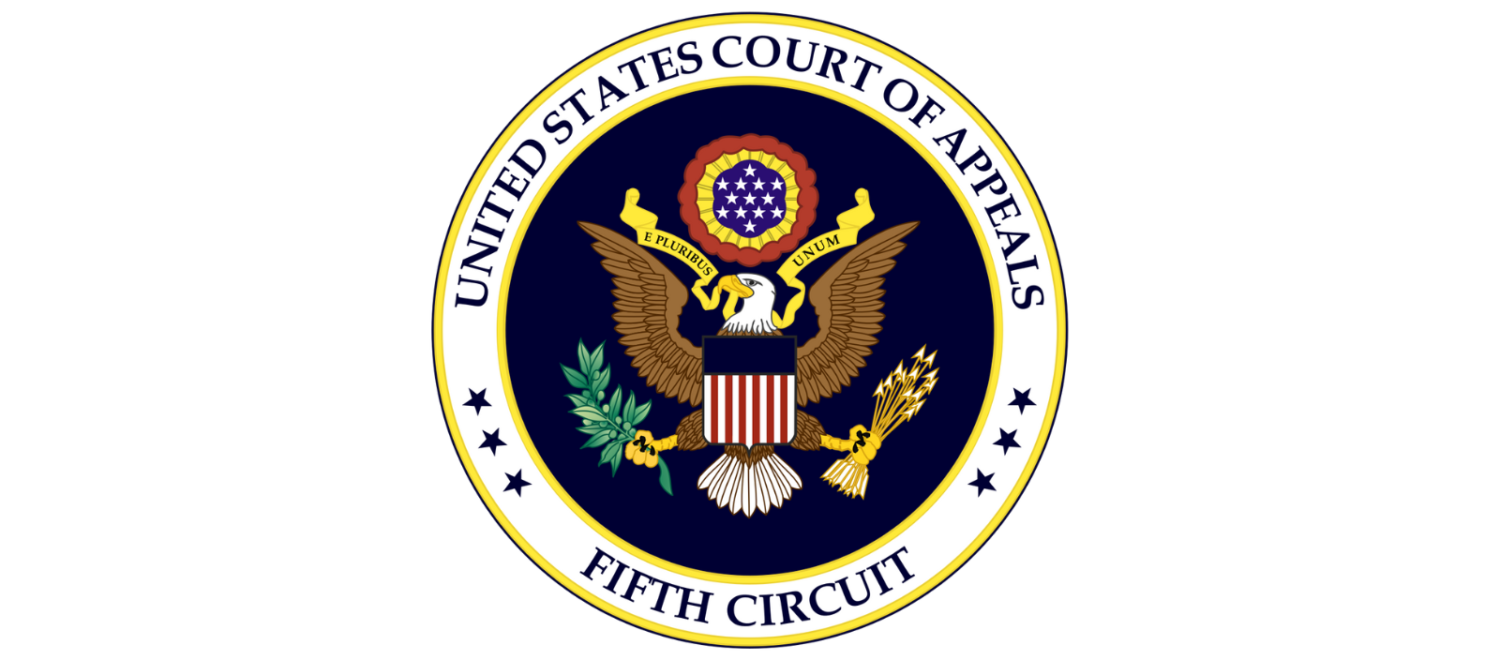 OXFORD, Miss. — The United States Court of Appeals for the Fifth Circuit will host oral arguments at the University of Mississippi School of Law March 6-8.
The federal appellate court, which has a jurisdiction that includes Mississippi, Louisiana and Texas, has been visiting UM Law roughly every three years since 1983.
During the visit, a panel of Judges Rhesa H. Barksdale (J.D. 1972), Leslie H. Southwick and Stephen A. Higginson will hear 11 oral arguments over three days in the law school's courtroom. Additionally, they will meet with law students and host a Q&A session for students Wednesday, March 8 at 1:45 p.m.
The calendar of oral arguments includes:
March 6, 9 a.m.
22-30169 USA v. Christopher Kinzy, Appellant
22-30288 Michael Ashford, Et Al., Appellants-Appellees v. Aeroframe Services, Appellant v. Aviation Technical Services v. Roger Porter, Appellant. (Cons. w/ 22-30185, Et Al.)
22-40376 Whirlpool Corporation, Et Al., Appellants v. Shenzhen Salinda Electrical Technology Company, Et Al.
22-50536 Org v. Ken Paxton, Et Al., Appellants
March 7, 9 a.m.
19-11200 Mark Moody, Appellant v. Bobby Lumpkin
22-60399 TNT Crane & Rigging, Petitioner v. Occupational Safety and Health Review Commission, Et Al.
22-50102 Shanon Edmiston, Et Al. v. Oscar Borrego, Sr., Et Al., Appellants
March 8, 9 a.m.
22-20274 Inmarsat Global Limited, Et Al., Appellants v. SpeedCast International Limited
22-20333 Antonio Martinelli v. Hearst Newspapers, Et Al., Appellants
22-30351 Arthur Sampson, Jr., Et Al. v. United Services Automobile Assocition, Et Al., Appellants
22-10360 Otis Crandel, Et Al., Appellants v. Dalena Hall, Et Al. (Cons. w/ No. 22-10361)
The public is also invited to attend the oral arguments. All cell phones and recording equipment must be turned off. Per the Fifth Circuit's Rule 34.7, no cameras, tape recorders, or other equipment designed for the recording or transmission of visual images or sound may be present during oral argument.  All visitors attending oral arguments must turn off cell phones, laptop computers, and similar electronic devices when in the courtroom. Visitors may not blog, tweet, or otherwise transmit contemporaneous or live transcription or observations from the courtroom. Late entry and exit are allowed, but visitors must do so quietly. Anyone entering late or leaving early is encouraged to sit in the back if space is provided to minimize disruption. Food and beverages are not allowed in the courtroom. Backpacks are also not allowed in the courtroom. For visitors to campus, parking permits are available on the parking website.
Arguments can be listened to live via this link, which is only active during the hearings. If the live stream is not functioning properly during the hearing, please call 504-310-7804 to report the problem.
Recordings of the oral arguments are also available shortly after the hearings here.
The U.S. Court of Appeals for the Fifth Circuit, often referred to as the Fifth Circuit, is one of 13 federal appellate courts. The court's home is the John Minor Wisdom United States Court of Appeals Building in New Orleans.