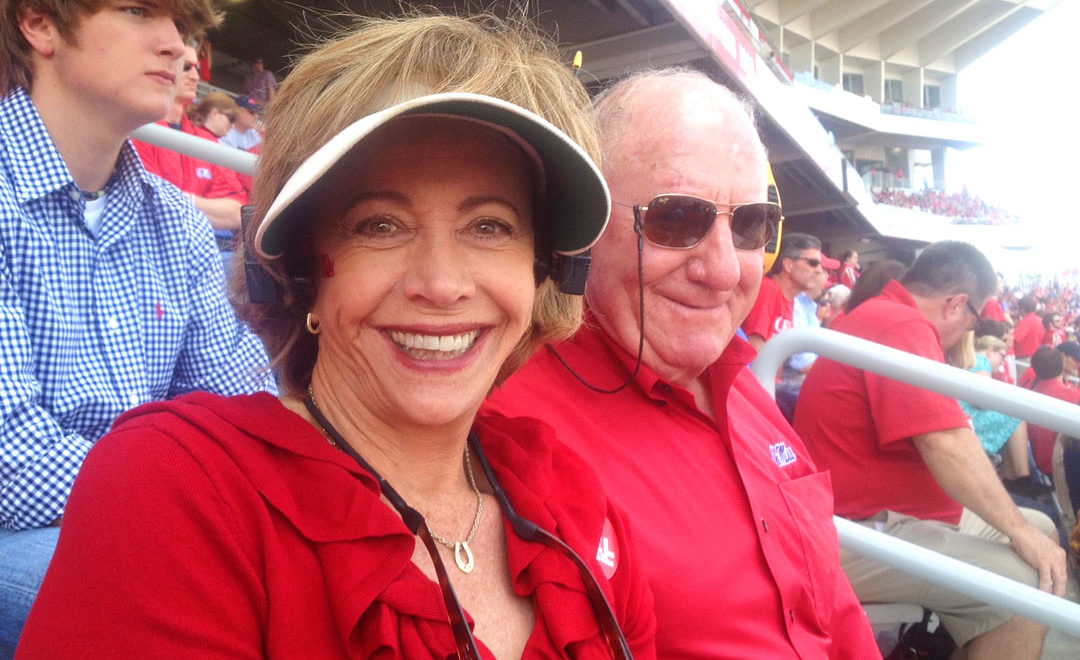 Two Florida trial lawyers who were passionate about their work will be remembered through the Gamot Oral Advocacy Endowment at the University of Mississippi School of Law.
An estate gift of almost $79,000 from the late Melinda Gamot, wife of the late Albert Gamot, created the endowment to support the Moot Court Board teams in the law school and represent the couple's values and love of Ole Miss.
"They both strived for professionalism, integrity, ethical behavior and good trial work. I believe that's a perfect place for the resources to go because the students will learn to love trial work," said attorney Nicole Gamot of her father and stepmother, with whom she practiced law.
"They were wonderful human beings and great lawyers," said Gamot, a resident of Palm Beach Gardens, Florida. "They always practiced making sure they had respect for the court and for their opposition. When cases are over, you still have to be a part of the legal community and so you should always strive to have a good relationship with opposing counsel."
Susan Duncan, dean of the law school, said, "Our advocacy boards provide such a fantastic opportunity for students to practice arguing on behalf of clients. We are so grateful to the Gamot family for their generous gift, which will directly help future students learn valuable advocacy skills through our championship-winning boards. The Gamot family legacy will live on through this program."
Read more here.