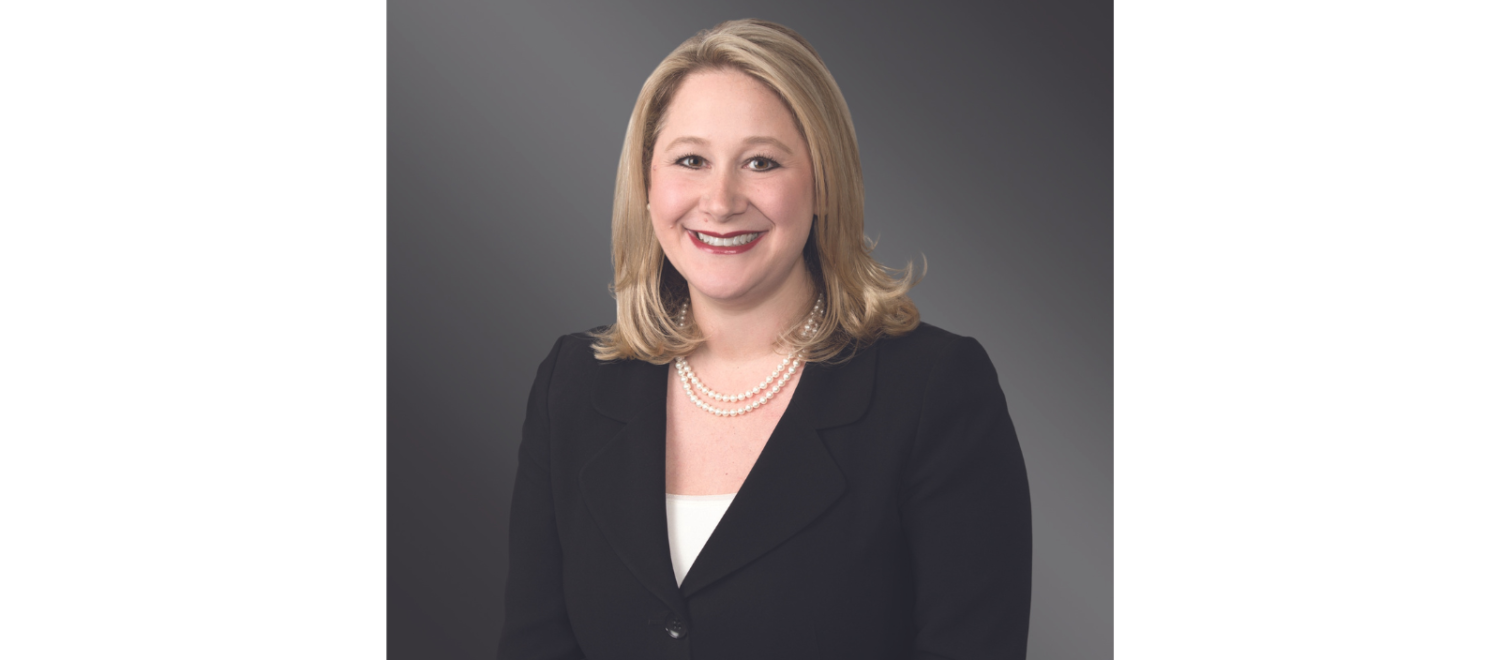 Elizabeth Ross Hadley, a shareholder in global law firm Greenberg Traurig, LLP's Government Law & Policy and Litigation Practices, was recently recognized as Board Certified in legislative and campaign law by The Texas Board of Legal Specialization (TBLS).
Hadley joins a select group of 13 Board Certified legislative and campaign law lawyers in Texas. Board certification is the highest level of recognition for a specialization by the State Bar of Texas (SBOT). There are 25 specialties for certification in Texas. Of the 110,000 lawyers who are licensed in Texas, only 7,150 are Board Certified.
"Elizabeth's energy and dedication to her practice in Texas and beyond is truly unmatched," said Demetrius G. McDaniel, regional operating shareholder of the firm's Texas offices. "Her extraordinary knowledge and experience are part of the skills which help our team in Austin deliver top-notch client service. We are very proud of Elizabeth for this well-deserved substantive recognition."
In 2020, Texas became the first state in the country to approve specialization in legislative and campaign law. As chair of the SBOT Legislative and Campaign Law Section at that time, Hadley served on the committee to develop the application for the certification.
Hadley's government practice includes representing clients with legislative, regulatory, and administrative issues across all policy areas with an emphasis on insurance regulation, economic development, financial institutions, technology, health care, education, the Texas Public Information Act, and campaign finance compliance in Texas. She has an intimate understanding of legislative and government agency processes given her prior experience working within the U.S. Senate, the Texas State Senate, and the Texas Department of Agriculture. Hadley also practices civil litigation in Texas and Mississippi for numerous clients across various subject matters with a primary focus on products liability matters.