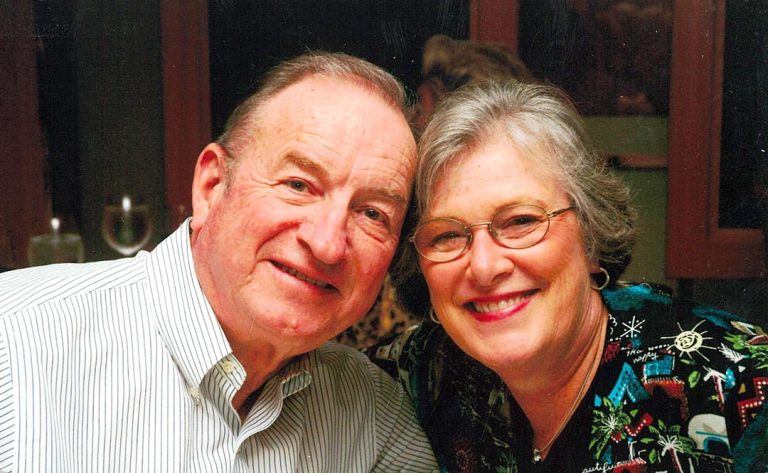 The late Harry Allen enjoyed practicing law because of the potential it provided him to help people. And when he succeeded, he shared, "You go out, help people and pay it forward."
Now the Harry R. Allen Scholarship in Law at the University of Mississippi will expand that philosophy, as it provides support to School of Law students. His wife, Emily A. Allen of Gulfport, Mississippi, has made more than $150,000 in contributions to the endowment.
"Harry and I had always talked about starting a scholarship endowment," she said. "He was all about doing whatever you can to help others. Harry always had wonderful memories of the law school. He would be very pleased with the scholarship and would tell me to keep contributing to it."
Read more here.