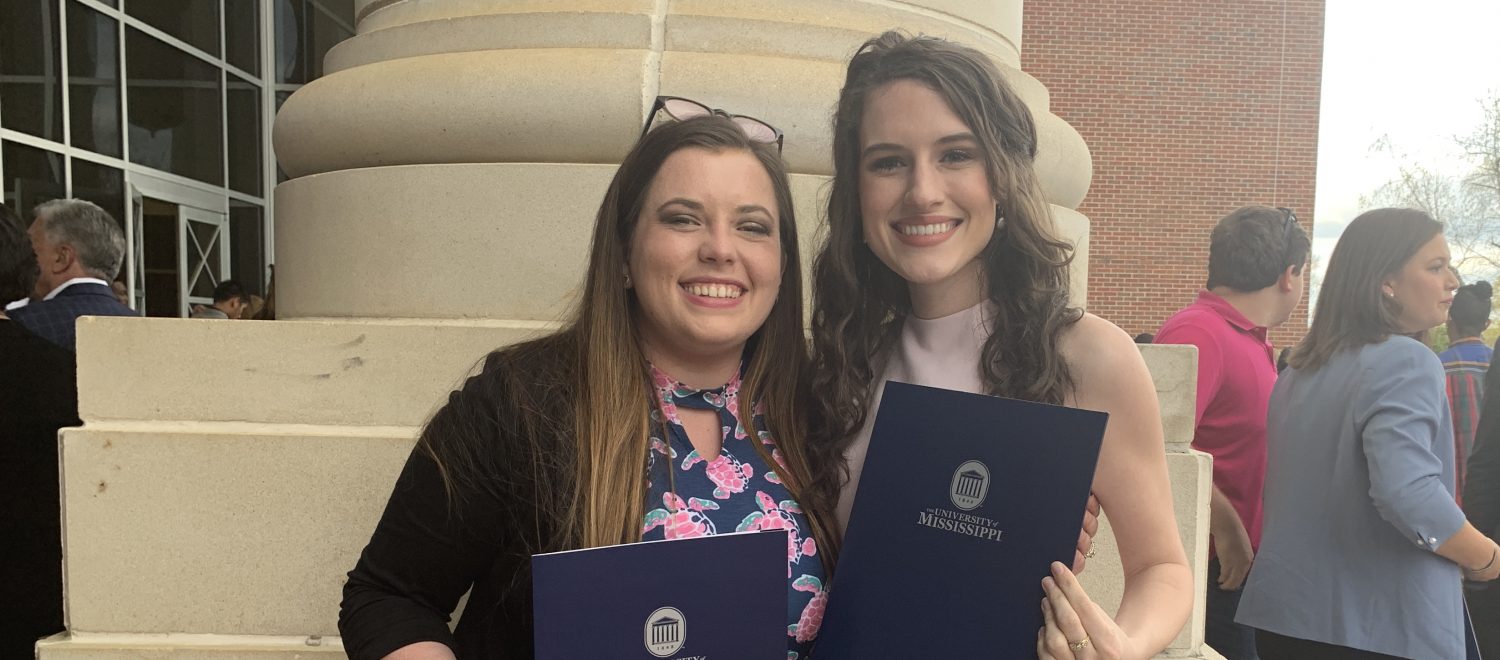 OXFORD, Miss. – Three University of Mississippi School of Law students were honored in the 2018-19 class of Who's Who Among Students in American Colleges and Universities.
Third-year students Katherine Farese, Sophie Jernigan Pettey and Luke Phillips were inducted into the program.
The honor program recognized students who have excelled academically and demonstrated leadership on and off campus.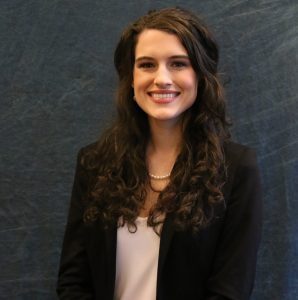 Farese, of Ashland, served as executive editor for Vol. 88 of the Mississippi Law Journal. Additionally, she received the Mississippi Law Journal Member of the Year Award. Farese wrote an article "The Bun's in the Oven, Now What?: How Pre-Birth Orders Promote Clarity in Surrogacy Law," which will be published later this year in the University of California-Davis Journal of Juvenile Law and Policy. She has participated with the Moot Court Board for all three years of law school, competing in two national competitions, winning the Best Brief and Best Oral Advocate Awards. She is also a member of the Dean's Leadership Council, Phi Delta Phi Legal Honor Society, Phi Beta Kappa Honor Society, Women's Law Association and Delta Theta Phi Law Society. Farese also completed an externship with Judge Robert Whitwell of Mississippi's 18th Chancery District.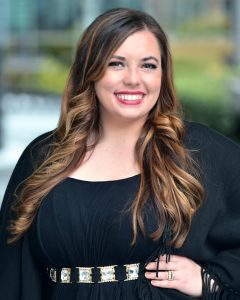 Pettey completed law school in two calendar years. This native of Hattiesburg has been heavily involved during her time as a law student. She has been involved with Law Association for Women, Delta Theta Phi Law Society, Animal Legal Defense Fund, and the Military Justice Society under Student Veteran's Association. Through the Military Justice Society, she is working with a team of students drafting national and state legislature that will enter upcoming legislative cycles. She has completed an externship with Judge Robert Whitwell of Mississippi's 18th Chancery District, participated in UM Law's Child Advocacy Clinic, participated in UM Law's Pro Bono Initiative Clinic and externed with the Office of Technology Commercialization at UM. Pettey also volunteers as Family Readiness Group chairperson for her husband's deployed unit of 150 infantry soldiers of Bravo Co. 1-155 CAB (155th ABCT) under the leadership of Captain Rodney Hall (3L, UM Law). While solving military families problems daily, she additionally collaborated with Treehouse Toys and Dollar Tree in Oxford and Picayune to distribute Christmas toys for soldier's children, raised money for a deployment monument, and raised money for homecoming gifts for all of the soldiers.  She aspires to continue pro bono legal work in the areas of child advocacy and veterans legal aid.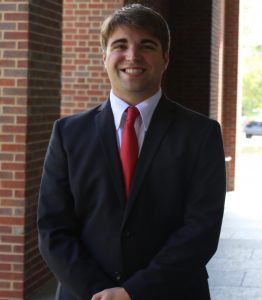 Phillips served as executive articles editor for Vol. 89 of the Mississippi Law Journal. His article, "Against Our Best Interest: The OLC's Hollow 'National Interests' Test and the Constitutional Solution," will be published online later this year in the Harvard National Security Journal. He has also served in leadership roles of student organizations. Phillips is vice president of the Ole Miss Law Federalist Society and vice magister of Phi Delta Phi. He was a member of the Dean's Leadership Council and the William C. Keady American Inn of Court. Phillips completed an externship in the compliance office for Ole Miss Athletics.