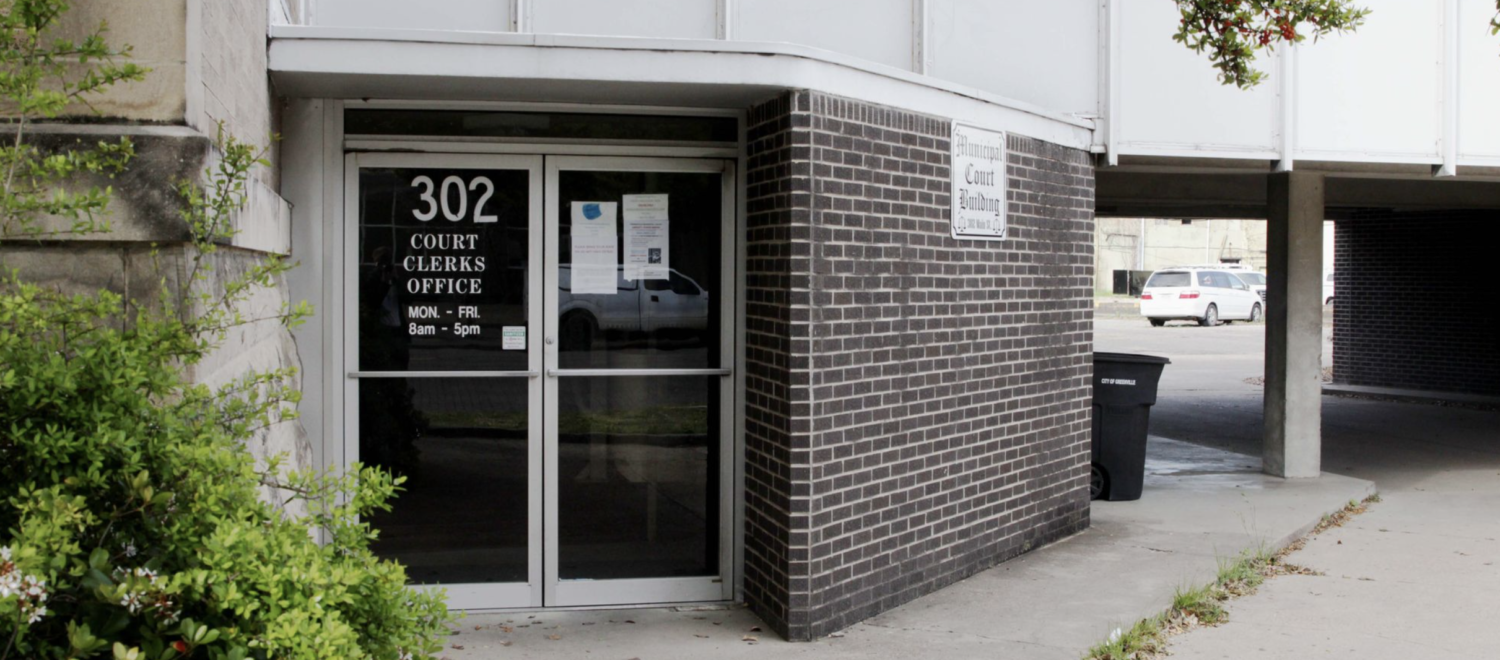 The Mississippi head of a legal advocacy organization has filed a formal complaint with the state judicial commission against a municipal judge whose no-knock search warrants have been challenged in court.
Cliff Johnson of the Mississippi office of the MacArthur Justice Center said he filed the complaint with the state Commission on Judicial Performance to push the state Supreme Court to clarify that judges must hand all search warrants they sign over to local court clerks.
Read the full ProPublica article here.