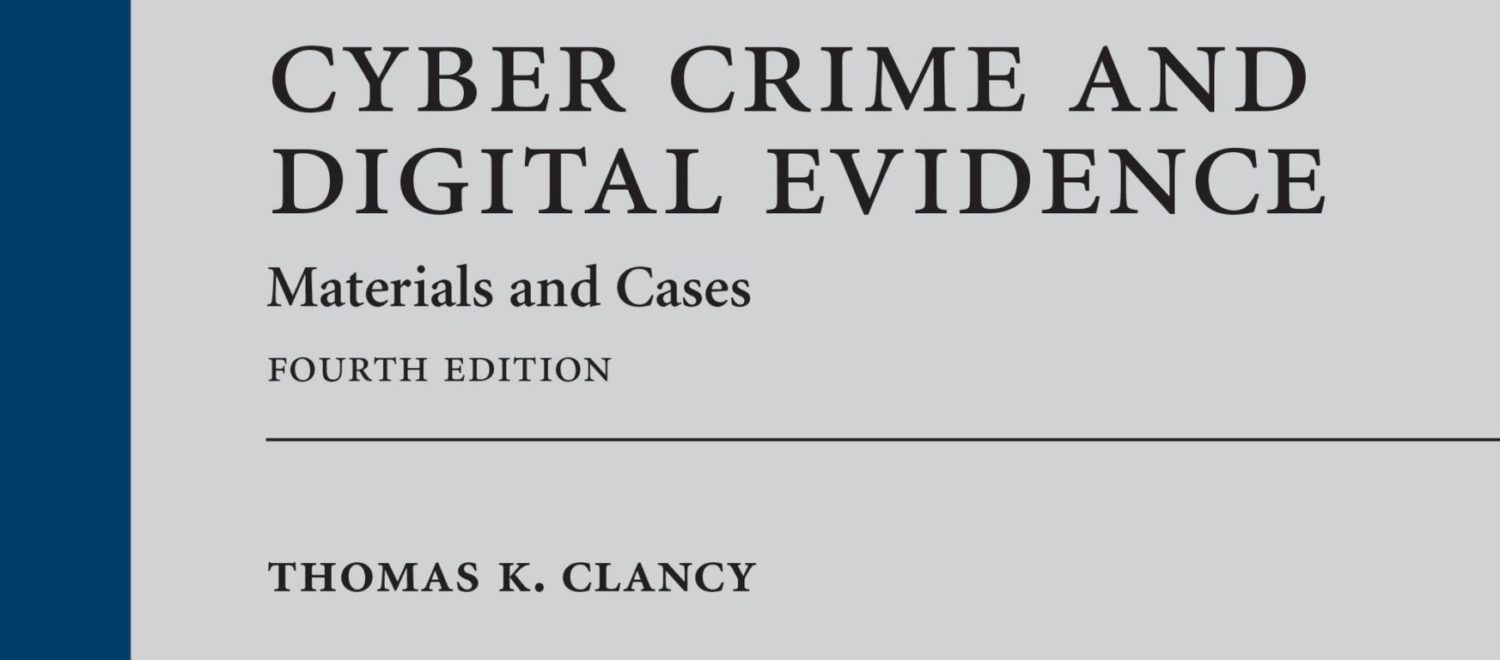 Thomas Clancy, University of Mississippi School of Law Professor Emeritus, recently published the 4th Edition of the book Cyber Crime and Digital Evidence: Materials and Cases with Carolina Academic Press.
According to the book's official web page: "This book is titled  for two fundamental reasons. First, in practicing law, it is more likely that a lawyer or judge will now encounter digital evidence in almost every case and situation, given its ubiquity in modern life. Accordingly, half of the book is devoted to the government's acquisition of digital evidence, regardless of the underlying crime. The balance of the book is devoted to various aspects of the law that have been modified to address the variety of new criminal behavior facilitated by digital devices and networks. And second, by listing 'materials and cases' (in that order), the subtitle indicates that this book provides a broader framework of the cyber crime context than only an array of cases offers."
Clancy spent a decade teaching at the University of Mississippi School of Law before he retired in 2014. His scholarship focuses on the Fourth Amendment.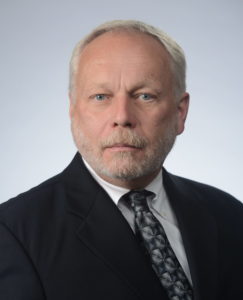 As the initial director of the National Center for Justice and the Rule of Law, Clancy created programs including: the Cyber Crime Initiative, which helps state governments through training and model programs designed to attack computer-related crime; the Fourth Amendment Initiative, which promotes awareness of search and seizure principles through conferences, training and support for selected publications; the Prosecution Externship Program, which provides specialized course-work and real-world training for law students in the duties and responsibilities of prosecutors; and the Criminal Appeals Program, which provides law students with intensive training representing on appeal persons convicted of crimes.