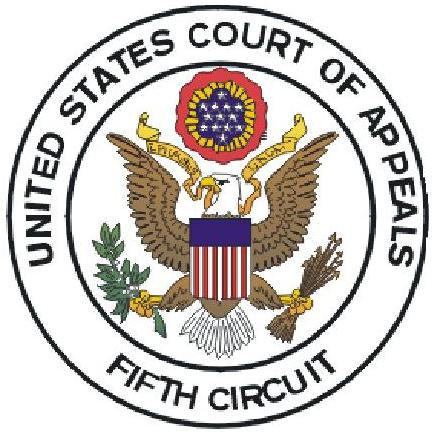 OXFORD, Miss. – The United States Court of Appeals for the Fifth Circuit will hear more than a dozen cases when it convenes March 2-5 at the University of Mississippi School of Law.
A panel of three judges will hear oral arguments delivered by legal representatives for each case. The Fifth Circuit Court of Appeals visits Ole Miss every three years and has done so since 1984. Most cases are heard in New Orleans, where the court is based, but the court also occasionally convenes at other cities, including at law schools, throughout Louisiana, Mississippi and Texas.
"We are honored to welcome the Fifth Circuit Court of Appeals back to the University of Mississippi School of Law," Dean Susan Duncan said. "Our law students and others interested in legal education have a unique opportunity to be in the presence of skilled attorneys and judges.
"They will witness the judicial process firsthand regarding fascinating and important federal cases."
Following the oral arguments, the panel of judges will visit classes and host a question-and-answer session with students to discuss court procedure or personal experiences.
Federal courts, excluding the Supreme Court of United States, are divided into 94 judicial districts, 12 regional circuits and the federal circuit. Their jurisdiction includes cases arising under the U.S. Constitution or federal law, controversies between citizens of different states and controversies in which the U.S. is a party.
The panel of judges for the Fifth Circuit Court of Appeals generally hears challenges to district court decisions.
The court will convene each day at 9 a.m. in the Moot Courtroom on the second floor of the Robert C. Khayat Law Center. All proceedings are open to the public.
The docket is available on the court's website but is subject to change prior to the hearings. For parking information and permits, visit the UM website.