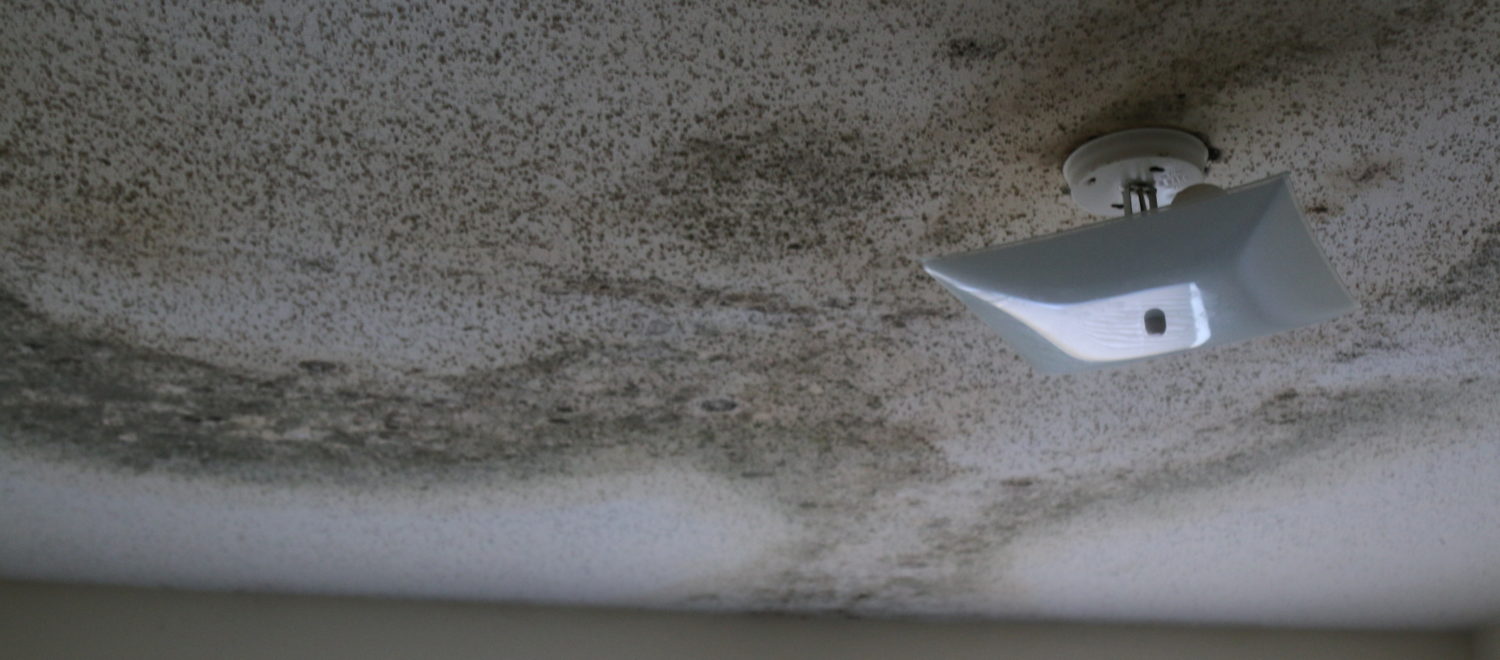 Bolivar County Chancery Court Judge Catherine Farris-Carter issued a 10-day temporary restraining order Oct. 17 against the management of Sunset Village Apartments just outside Cleveland, Miss. The order requires that residents of the ailing complex be provided alternative housing and adequate meals until proper repairs and inspections are completed on their units.
Since Aug. 30, 2022, following a gas leak and the death of Deshundra Tate, 31, and her daughter Kendra, 5, nearly 100 households living at the Bolivar County apartment complex have been displaced from their homes while emergency repairs are ongoing. Now, many of the residents who have relied on motel rooms for shelter during the long displacement say they are concerned for their safety if they are made to return to their units at Sunset Village.
Farris-Carter's order comes in response to an emergency motion from attorney Desiree Hensley of the University of Mississippi Low-Income Housing Clinic, alleging serious violations of state and federal housing law against the ownership of the apartments.
"Defendants are violating Mississippi and federal law by forcing tenants into units without utilities and adequate facilities," Hensley's motion reads. "Defendants are part of the site-based Section 8 program, meaning that taxpayers' dollars have gone to pay for people to be housed in conditions which (no) animal—let alone a human being—should be forced to live in."
Hensley first met the residents of Sunset Village on Oct. 14, as many were preparing for mandatory relocations to their units. "They're just trying to find someone to protect them, which I hope that I'm able to do," she said.
Read more here.