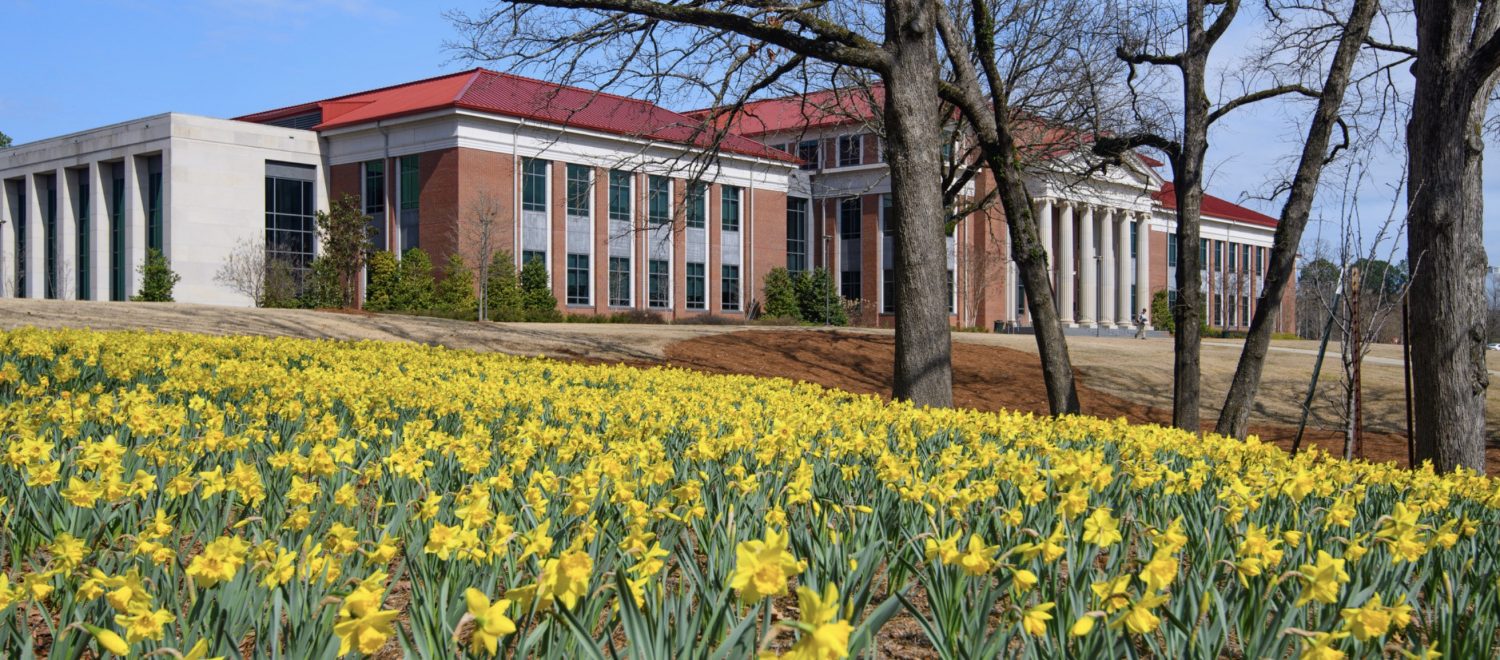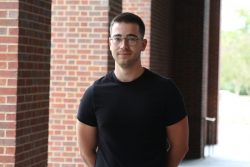 OXFORD, Miss. – Crawford Moore isn't just studying the law to make a difference in his home state and country, but also the world – and beyond.
The second year law student at the University of Mississippi School of Law earned a NASA Space Law Network grant to attend International Law Weekend earlier this month and learn from the world's leading practitioners and legal educators about the importance of international law.
Moore, a Meridian native, earned his undergraduate degree in political science from Ole Miss. He is pursuing a concentration in remote sensing, air and space law, which is a large part of the discussion pertaining to international legal issues.
"Space law and outer space are a large part of international law, and there were several panels throughout the weekend on space operations and rules applying to outer space, which is the field I want to pursue," Moore said. "It also gave me the opportunity to meet people in the industry and learn more about possible career paths in international law."
The conference was hosted in New York City by the American Branch of the International Law Association. Moore was one of 16 students selected for the grant, which covered the cost of travel and allowed him to attend special career sessions.
"It was an honor to represent Ole Miss, but my attendance would not have been possible without the support of my family and the UM faculty," Moore said.
Moore's father is a recreational pilot, which sparked his interest in air and space law. His interest quickly evolved to space law as well, once he began law school.
"With growing technological developments in outer space capabilities, many countries are having to change and update their domestic laws or even create new ones altogether," Moore said. "Many companies are restricted in what they do with these technologies because of existing legal barriers. I'd like to eventually work on the government side of the issue to help streamline the launch and registration process so that it can be done more easily, but in a regulated way."
Charles Stotler and Michelle Hanlon, associate directors of the air and space law program and law professors at UM, encouraged him to pursue more opportunities in this rapidly evolving legal sector.
"We are delighted to help our students gain access to important conferences like the International Law Weekend so that they can contribute to the ongoing evolution of our laws, and, perhaps more important, meet peers from all over the world who will be working with them in the future to navigate so many new frontiers," Hanlon said.
She added that technological advancements are bringing the world closer together, making international collaboration a necessity.
"No matter what discipline our law students choose to focus on, this next generation of lawyers will work against the backdrop of an international regime," she said.
The grant was administered through the Nebraska College of Law.
"We are extremely proud that Crawford, a student in our Air and Space Law Concentration, was able to see through this very competitive grant process," Stotler said.
For more information about the air and space program, visit law.olemiss.edu