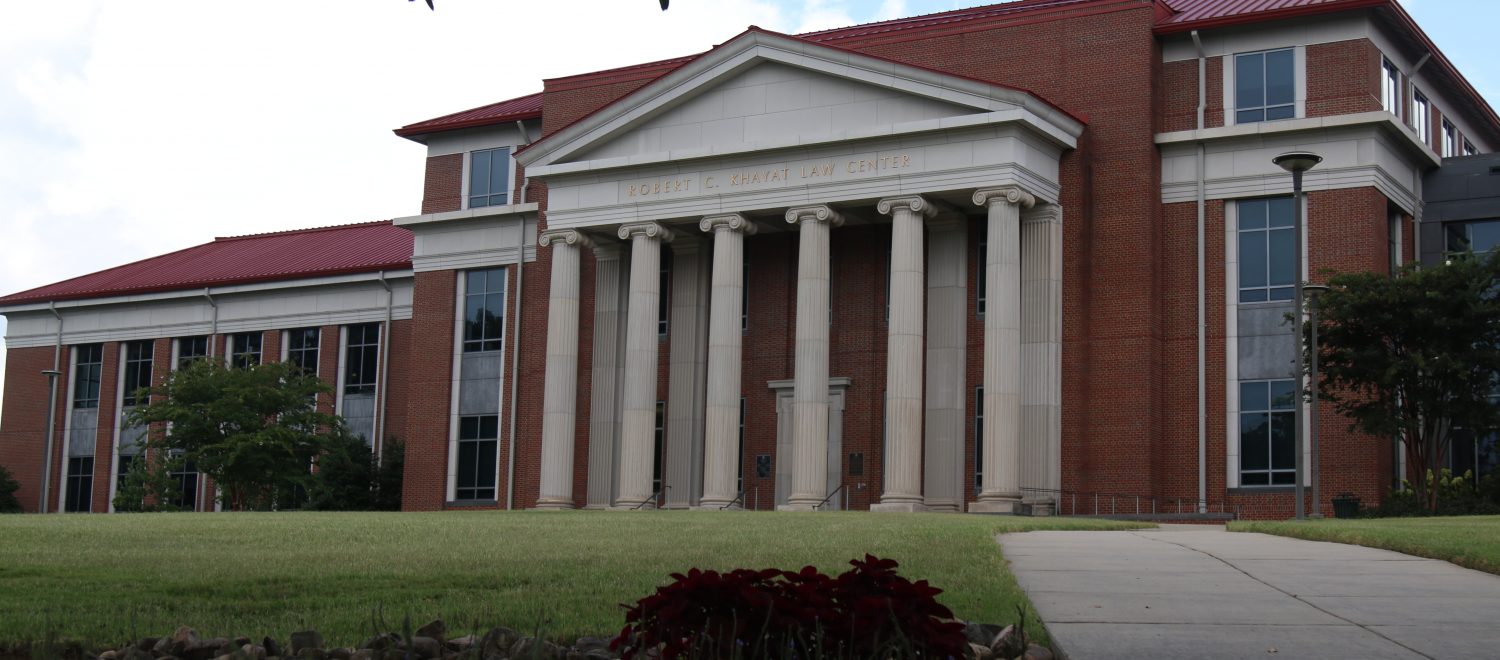 OXFORD, Miss. – The program in air and space law at the University of Mississippi School of Law is launching a new graduate certificate program for non-lawyer professionals.
The Graduate Certificate in Air and Space Law is designed for individuals who are not lawyers but want to gain knowledge of legal, policy and regulatory issues affecting the aviation and space industries.
"Aerospace industries have recognized the need for cross-disciplinary education in their workforces," said Charles Stotler, associate director of the air and space program. "For example, an engineer who works on regulatory affairs, such as compliance for the use of radio frequency-emitting equipment, might find useful background knowledge on legal and regulatory processes."
The certificate is not limited to professionals with technical expertise.
"Professionals with backgrounds in business, marketing and communications could also benefit from a deeper understanding of law, policy and regulation, and how they come about," Stotler said.
Students, who can participate in person or online, will have the option to choose among 10 different air and space law courses.
"Our air and space program is the only one of its kind in the nation, and we are thrilled to be able to offer this new certificate program," said Susan Duncan, UM law dean. "Legal issues and policies are rapidly changing in aerospace.
"It will become vital for all industry professionals to have some foundational knowledge of air and space law, which they will be able to achieve through this program at their convenience."
Applications are being accepted for the first graduate certificate class, which will be hosted in the fall 2019 semester. For more information about the UM School of Law's air and space program, visit https://law.olemiss.edu/.