Student Organizations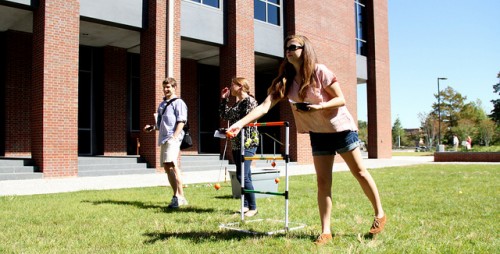 The University of Mississippi School of Law has a variety of student organizations like the Law School Student Body Association, American Constitution Society, Black Law Students Association and the Environmental Law Society, giving you a balance of academic, social and service opportunities and helping develop leadership skills to aid you in your legal profession.
View our complete list of student organizations.
View our sign policy.