The Current Fate of the Professional And Amateur Sports Protection Act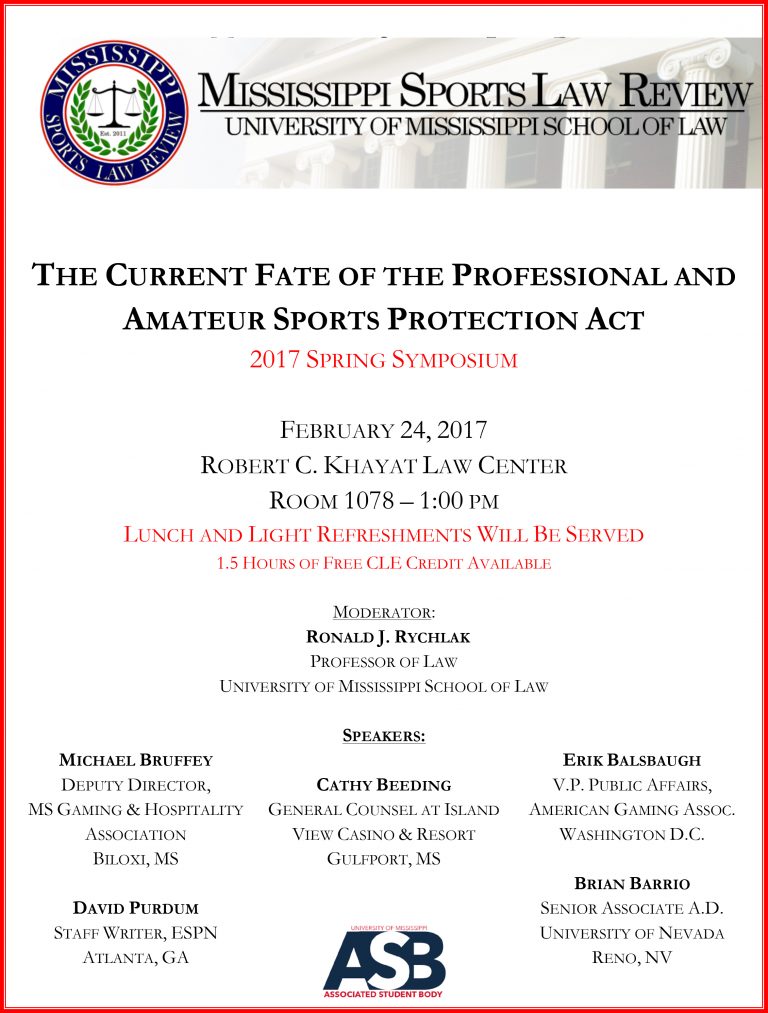 The Professional and Amateur Sports Protection Act (PASPA) is a law placed down by the federal that effectively outlaws sports betting nationwide, excluding a few states. In 1992, Congress attempted to define sports betting in the legal sense throughout the country. This made many states change their laws surrounding sports gambling and legal lottery system which were still in place. Since this law was put in effect, underground bookies and offshore gambling sites have dominated the scene without much backlash. Until recently, PASPA has not had much attention.
As of late, states have been starting the movement to legalize sports gambling. Millions of dollars have gone into legal sports betting this past year. New Jersey Senator filed a lawsuit claiming that PASPA is unconstitutional because it discriminates the states that allow sports betting from the ones who do not. Many other states have leverage to continue this trend. Single states can deliver the knockout blow to PASPA, as one of our panelist, Daniel Wallach, has written. Mississippi has the incentive to start this trend. We will ask our panelists questions ranging all across the topic of PASPA. Why was this implemented to begin with? What claims do states have against this act? How can the push back happen? What will legal sports gambling mean for the country?
The Mississippi Sports Law Review proudly welcomes these esteemed panelists to discuss the issue: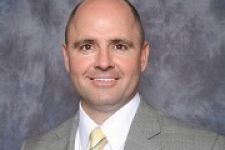 Mike Bruffey is the Deputy Director at the Mississippi Gaming & Hospitality Association. Prior to joining MGHA, he worked as in-house legal counsel for 15 years in the gaming industry. Mr. Bruffey is an alum of Ole Miss Law. In 2000, he started his gaming law career with Isle of Capri Casinos as Staff Attorney, and then, four years later, was promoted to Senior Director of Legal Affairs. In 2009, Mr. Bruffey joined IP Casino as its Vice President- General Counsel. He goes across the state speaking for the MGHA on Mississippi's booming gaming industry.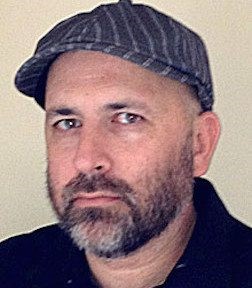 David Purdum is a writer covering the gambling industry for ESPN Chalk, ESPN.com's new sports betting site. He has been a journalist covering this industry since 2008. Mr. Purdum has extensively followed the New Jersey court battles with the sports leagues writing for multiple outlets. He has been a panelist at the Sports Lawyers Association's annual conference and has appeared on ESPN's Outside the Lines. Currently, Mr. Purdum is working on his first book, which is examining the history of sports betting in Las Vegas.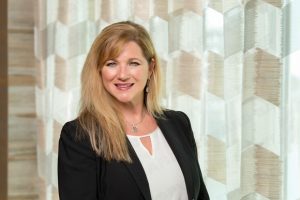 Cathy Beeding is vice president and general counsel of Island View Casino in Gulfport, MS. She is also the Treasurer of the Mississippi Gaming and Hospitality Association. In 2000, she joined Gulfside Casino Partnership d/b/a Copa Casino as General Counsel and was promoted to Vice President in 2002. In 2005, Gulfside purchased the former Grand Casino-Gulfport from Harrahs Entertainment. The newly acquired property was renamed Island View Casino Resort and Phase 1 opened in September 2006. Island View sits on 40 acres of waterfront property in Gulfport and boasts one of the largest land-cased casinos in Mississippi.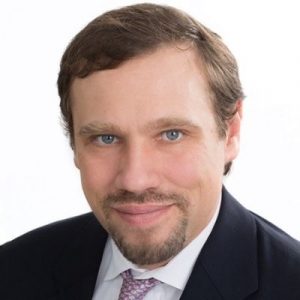 Erik Balsbaugh is the vice president to public affairs for the American Gaming Association (AGA). In this role, he advances the AGA's day-to-day public affairs efforts, which include aggressive campaigns to change the federal sports betting law and to shape the industry's image as a strong community partner. Before the AGA, Mr. Balsbaugh spent the last five years at The Dewey Square in Boston, where he managed public relations, electoral and issues campaigns for corporate, non-profit and gaming clients. In 2014, he led the successful campaign to prevent the repeal of the Massachusetts Expanded Gaming Act.

Brian Barrio is the senior associate athletics director for intercollegiate services for the University of Nevada. He also guides their athletics compliance and academic operations. Mr. Barrio came to the state of Nevada after four years as an associate athletics director at Pepperdine University, where he oversaw compliance, academic support and business operations while also serving as the department's Title IX coordinator. Mr. Barrio provides insight into how universities deal with legal sports gambling going on all over Nevada.
In Pictures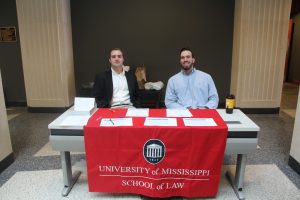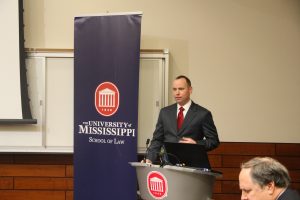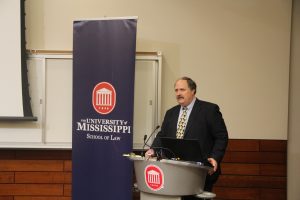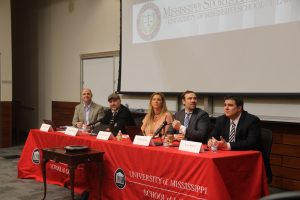 ---
Spring 2017 Symposium Video Part I
Spring 2017 Symposium Video Part II