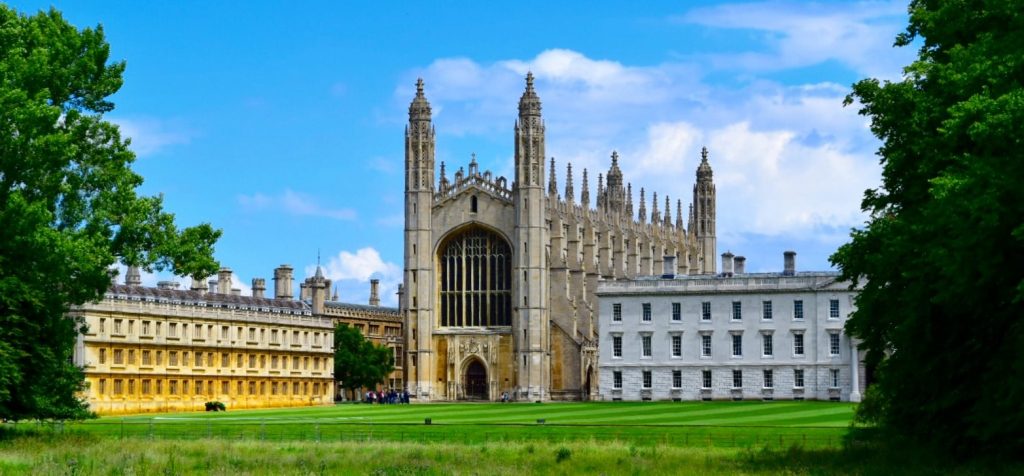 Students who have completed their first year of law school and who are currently in good standing at any ABA- or state-accredited law school or recognized Canadian law school are eligible for admission.
To be admitted to the program, you must submit a completed Cambridge Summer Session application, together with a $295 nonrefundable deposit.
For non-University of Mississippi students, you must also submit a completed Visiting Student Application and a letter from your dean or registrar stating that you will have completed your first year prior to the start of the program and that you are in good standing and eligible to continue in your law school program.
Enrollment is limited, so please apply early.
Deadline for admission: May 1