Students assist low-income entrepreneurs and non-profit organizations to foster economic development, increase access to capital, and promote job growth in the Mississippi Delta.
Faculty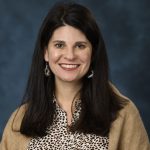 The Transactional Clinic gives students a chance to practice business law skills on behalf of low-income Mississippi Delta farmers. And on occasion, they are drafted to try out some agricultural skills on farm work days. A law student with a shovel can be dangerous.
Marie Cope, Assistant Clinical Professor of Law and Co-Director of Transactional Clinic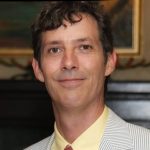 Our students learn that the legal world goes far beyond the world of lawsuits and litigation. Lawyers play an important role in advising clients about business development and navigating the complex world of compliance with state and federal regulations. The Transactional Clinic brings nonprofit corporations into existence and gives our students experience in contract drafting and anticipating the pitfalls that may lie ahead for their clients.
Cam Abel, Adjunct Professor and Co-Director of Transactional Clinic